Let's work together
The Collective came to be from working a daily 9-5 job, where I learned the in's and out's of website design & development and how impactful social media platforms can truly be. The trial and error from that 9-5, has brought me here today, I've seen what works and what doesn't and have taken those many lessons to heart. I have the drive to take on the hard "behind the screen" tasks that most business owners don't have time to tackle.
The Collective is my way of empowering other entrepreneurs. The creativity, passion and strength that goes into building your own business and brand is like nothing else out there, so let's take you to the next level!
Kelsey Ann
Founder & CEO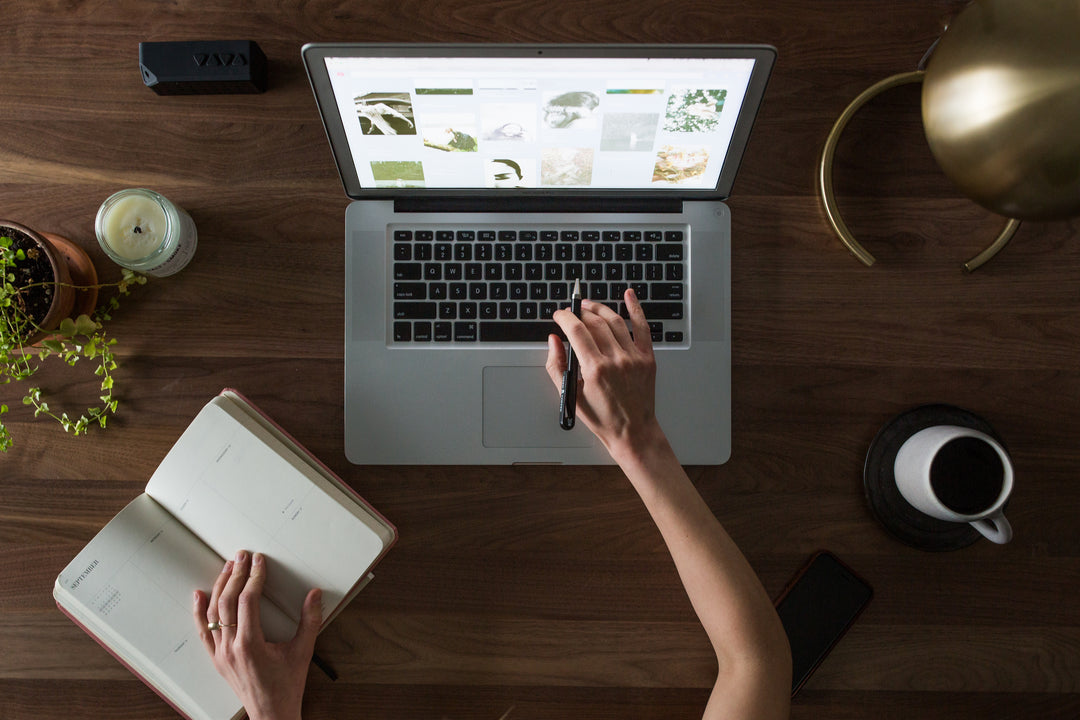 Website
Build-outs
The Collective creates from the ground up a new revenue stream for your existing business
Social Media
& Content Creation
on a Schedule
Need some pep in your social step? Don't worry The Collective has you covered across the board with Social Media Platforms, Content and Scheduling
Website Upkeep
& Maintenance
Want to focus more on the creative side of your business and less on the behind the screen? Not a problem - the screen part is our fav part!
The Benefits Clients Receive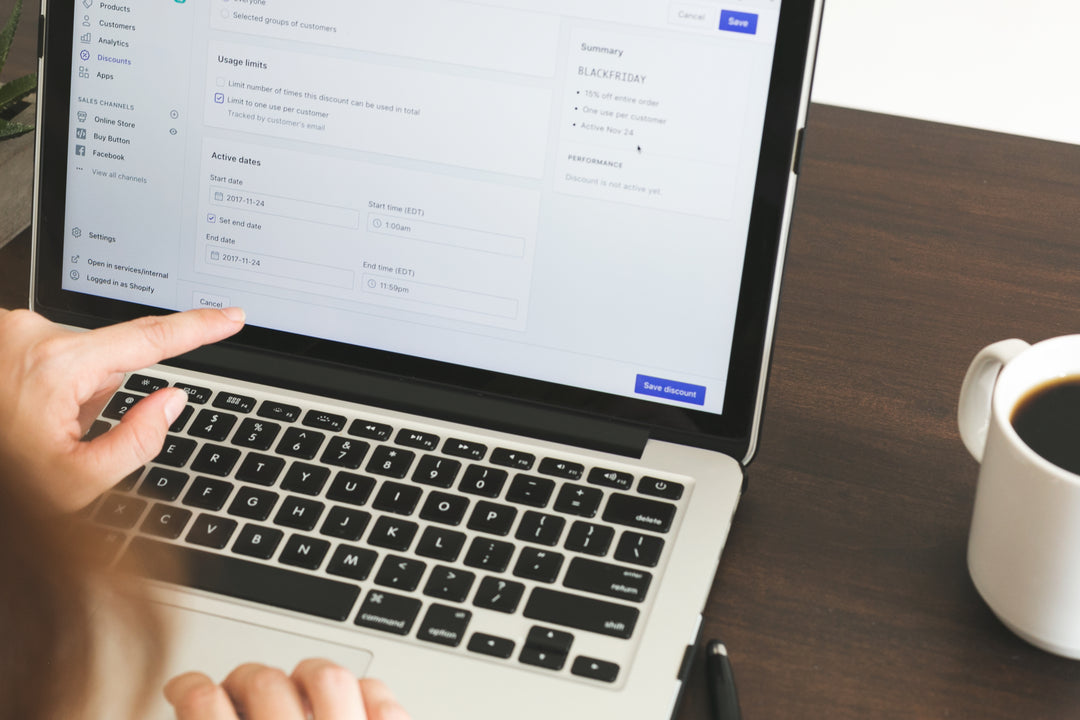 You get a private one-on-one consultant that not only builds out your website specific to your brand, but also trains you to be 100% proficient 
Taking the big step into E-Commerce, puts your business easily in-front of consumers. One-stop-shopping is key in converting new customers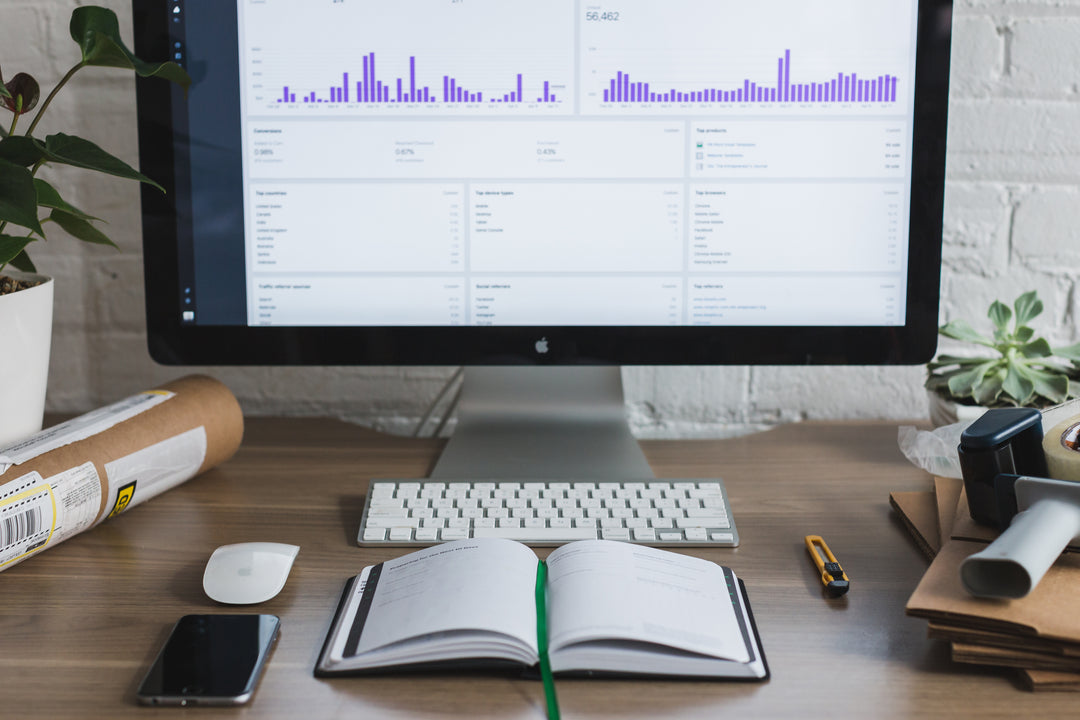 Creating and scheduling content for your brand is KEY! We help keep you and your business on track with scheduling Social Media Posts, Virtual Events, Content and Email Campaigns
Having a central hub for all your business needs i.e. shipping, taxes, email subscribers, reports and more, are all at your fingertips. Keeping you organized and energized to create more within your business
How can we work together today?